Fundraiser for Debbie wednesday 10/23 at 6pm
Join us for a fun nighT raising funds for this babe!
Debbie has had cancer removed and needs help paying for living expenses the next 6 months to help her Body heal dUring post care treatment.
I haVe been so moved by the outpouring of donations and just cant wait to raFfle these prizes off to everyone who buys into the raffle!
$100 DonaTion Gets you Into Raffle!
$1000 donation gets you into raffle for fine art by jill kroh
Look at these Raffle Prizes 👇🏼
$100 donation
Skin Care:
Intracueticals:
Rejuvenate 3 step layering set w/ daily serum, hydration gel & moisture binding serum- $299

Cosmedix:

Benefit cleanse, Emulsion, Defy & Lumi-Crystal Lip Hydrator- $225
Epicuren:
Retinal Anti-wrinkle complex, CXC Vitamin C Complex, Zinc SPF 27, Anti-aging Lip Balm w/ SPF 15- $150
Brenda's Blends:
Kit of 17 Pure Essential Oils- $300


And generous donations from
OSMOSIS, SIMPLY DIVINE BOTANICALS & EMK SKIN CARE LINES
Services:
Intraceuticals Oxygen Infusion facial from
Skingypsy

- $175



Nutritional Consult, Dr. Juliet Tablak from
Los Gatos Wellness Center-

$225




(2) one hour personal training sessions w/ Ray Vargas from
Isotonex

- $150




Infrared sauna package- $175


90 minute Intuitive counseling, Shamanic healing, hypnosis session w/
Brenda Rodriguez-

$120



(2) Astrology Natal Chart readings By
Pixie Healing

- $175



Haircare & blow out from Stylist
Jaclyn Sanguinetti

, $100

2 Hour Manicure & Pedicure from ElIana at
Glitter Studio

, $90



LOCAL BUSINESSES THAT DONATED:
A Basket & gift certificate from
Urban Remedy
Fresh Organic Juices from
Lg Juice Co
CBD products from
Haze Dispensary
Luxury Hair Care Products from
PARLOUR 308
Photography by
Cyndi Reader
(3) FUN Hand Bags & Purses by
Escama Studio

, SF


ALL ART COLLECTORS
$1000 Donation enters you into raffle for 16x24 Framed Acrylic Painting by Artist
Jill R Kroh



Ways to purchase a raffle ticket: Cash, check, venmo or APPLE PAY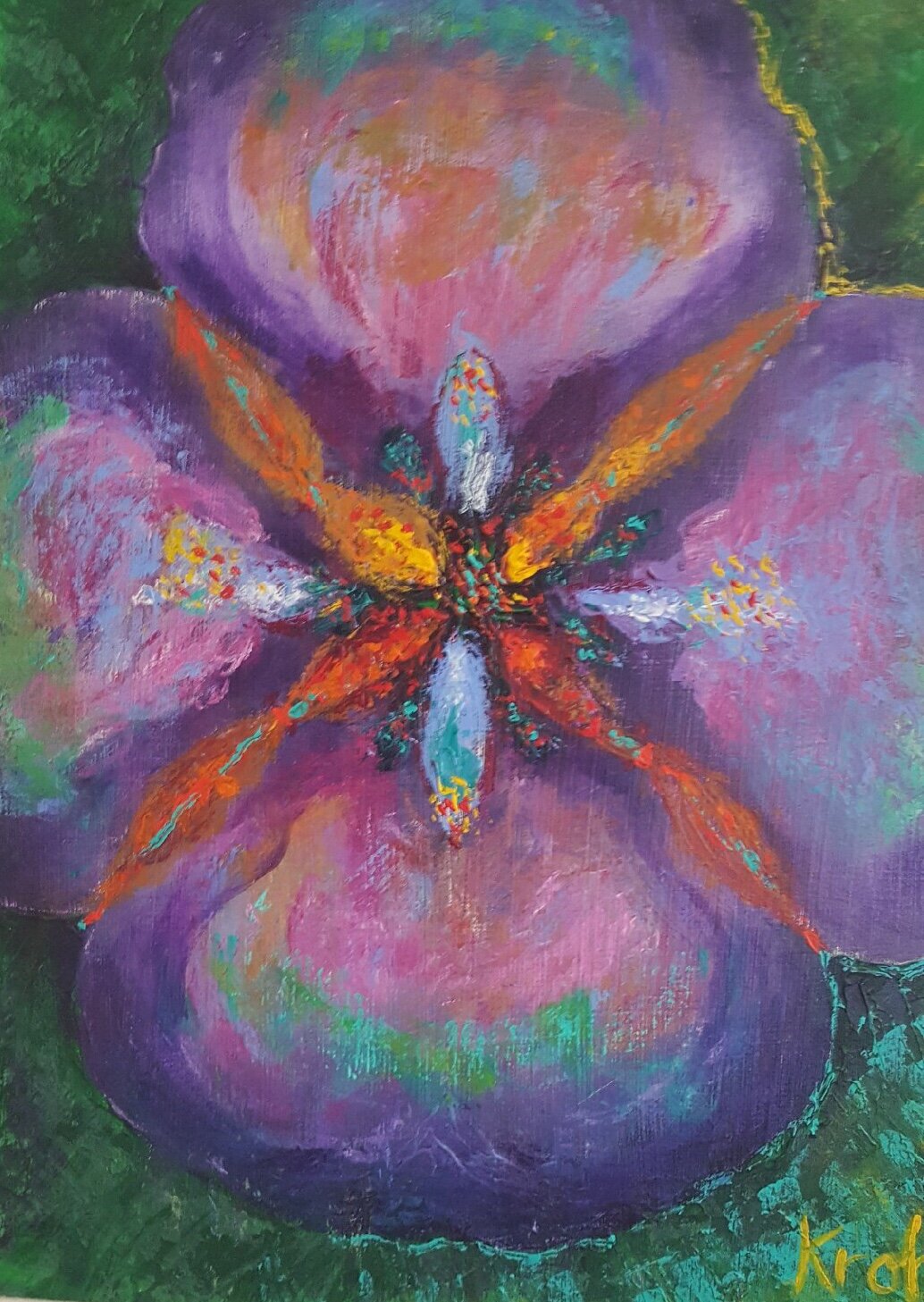 Donate $1000 for a chance to win this artwork from Jill R Kroh